Oxygon Technologies Inc. (OTI) patented the world's first refillable aerosol in 2016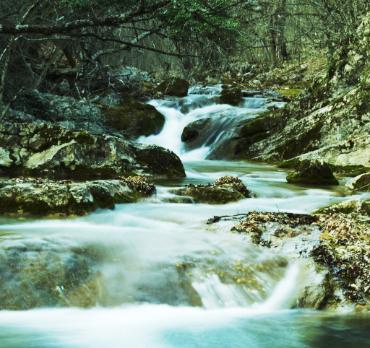 About Us
OTi is a research oriented corporation. OTI has developed a environmentally healthy cleaning solution and disinfectant branded IONIC. Our team continues to test and develop ways to spray the product.
Aerosol Research
In 2011 we began research on a plastic aerosol container. Our US patent was granted in 2016. We have developed a unique design that allows people to refill their aerosols multiple times. We designed an inexpensive device to pressurize the aerosol in an instant.
Our Story
14 billion aerosol containers are sold yearly across the world. 98% make their way to landfill sites, rivers, and oceans every year. It is a myth that aerosols are recyclable. THEY ARE NOT. The cost to recover the metal is more than the value of the metal itself. In addition, the residual trapped liquid cannot be rinsed and is considered hazardous waste by recyclers. The majority of aerosols are simply thrown in the garbage rather than recycled.
We sought to eliminate single use aerosols and save consumers money by allowing them to purchase products in inexpensive bulk packages and fmake their own aerosols. Sounds difficult, right? Wrong. It is as simple as making your own coffee or using a Soda Stream. It takes less than a minute to fill a bottle, tighten the cap, and pressurize.