Oxygon Technologies Inc. (OTI)... considered a technology leader in hydroxyl cleaning and stain removal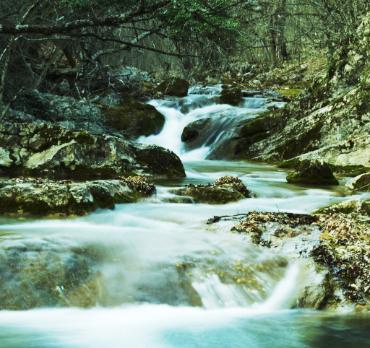 About Us
We are a research oriented corporation. In 1999, OTI developed a breakthrough hydroxyl cleaning solution that was aggressive against stains, and yet gentle to use and not harmful to the substrate that was cleaned. It is also considered a "green" cleaning chemical.
New Research
In 2011 we began research on a plastic aerosol container. In early 2014 we conducted an infringement study and filed a US patent for a plastic aerosol. The patent was approved by the USPTO in early 2016. In the fall of 2016 we will introduce the world's first all-plastic commercially viable aerosol.
Our Story
Our hydrogen peroxide product was originally designed for a warranty company to reduce warranty claims on stained furniture and carpets. The company wanted a fool proof chemical that their customers could apply themselves without damaging the furniture fabric or carpets. It worked so well that their warranty claim expense dropped by 80% and the client became the number one in the furniture warranty industry in Canada. They saved money and, because of high levels of customer satisfaction, their reputation soared.
Oxygon Technologies Inc. (OTI) private labelled our product with exclusive contracts to well known global cleaning chemical suppliers. The nature of the chemical made packaging the product for retail difficult. It was determined that only a plastic pressurized container would work. We invented that container as an aerosol. That technology is unique to OTI. As a spin off, our plastic aerosol invention is undergoing quality control testing before widespread commercialization.