We have products that work well and economically for the Hotel industry. We understand that first impressions count. Nobody wants to stay in a room where they FEEL that they are one of many people before them.Guests want the feeling that the rooms is uniquely theirs. OTi can offer IONIC and CANADA MIST in our patented aeroliser aerosol that can be refilled over and over again with our bulk containers of both products.
Wine can ruin the look of a hotel carpet or bedspread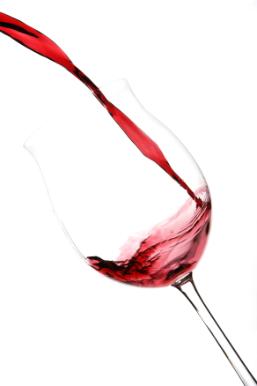 Hotel Bathrooms seem practically sterilized they smell and look so clean.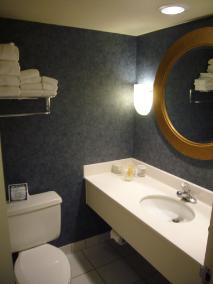 Spray the beds, carpets and drapes with CANADA MIST lavender blend.
Commercial restaurants will shine and pass cleanliness tests.
Keep gyms and spas clean and get rid of smells.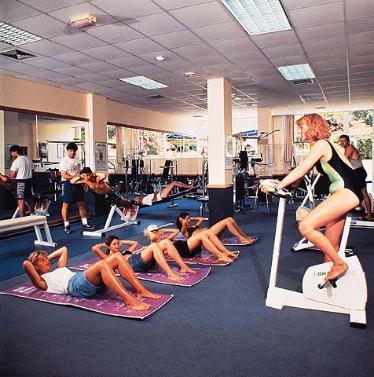 Showers must be virus and germ free with IONIC